On a horse in the Pix11 Studio!
Interviewing a guest from on top of a horse in the Pix 11 Studio about the annual Veuve Clicquot Polo Classic.
Traffic on Pix 11 News
Keeping an eye on the roads for viewers on the Pix11 Morning News
Cooking on the Pix11 Morning News
A behind the scenes shot prepping before sharing my fabulous empanadarecipe with viewers!
Getting brides in shape on the Pix Morning News!
Interviewing a fitness expert on the best exercises for brides before the big day!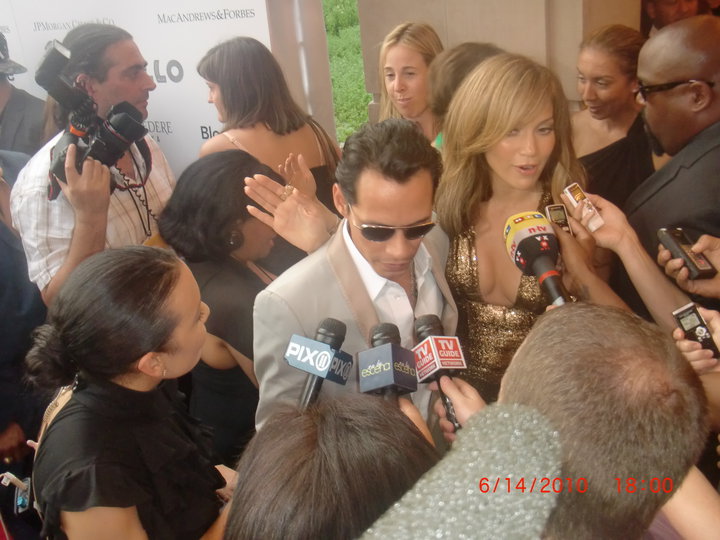 Reporting from the red carpet
Red carpet arrivals in NYC with "En la escena TV"